Thank you for your visit to our website.

If you would like to know more information, please contact us by e-mail or fax.

Because English speaking members are not always in the office.
The e-mail address is
info@odawara-gaido.com
The fax number is 0465-22-8814
We are looking forward to hearing from you.
  Experience of making Odawara Chochin 
              & wearing Samurai armor.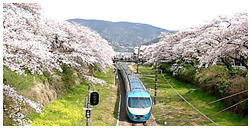 NPO法人 小田原ガイド協会

〒250-0014  小田原市城内3-22  TEL:0465-22-8800  FAX:0465-22-8814
Copyright© 2011 Odawara Guide Organization, All rights reservedこのホームページに記載されている記事、情報の無断使用、無断転載を禁じます